CUSTOM-MADE
ACCOMPANIMENT
The HUB Institute started from a simple observation: your time is precious.
We work with you in a personalized way in order to offer you a personalized course of conferences, masterclasses, meetings (peers and partners) and insights specifically selected according to your objectives and your availability.

Step 1
Definition of your issues with an expert from the HUB Institute by videoconference.

Step 2
Identification of the most relevant interventions, peers and partners according to your issues.

Step 3
Proposal of networking, interventions & targeted masterclasses
Step 4
Find your final agenda in your personal space and import it into your calendar so you don't miss your highlights!
100% satisfied
decision makers !
Head of Customer Insights & Analytics
Air France

"The 3 meetings were successful and resulted in a follow-up. It was a very useful investment of time. Thanks again for facilitating these meetings."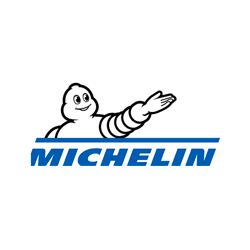 Responsable Communication en points de vente – France / Benelux
MICHELIN

"Thanks to the One-to-One service, I was able to meet people with the same problems as me in sectors of activity completely different from mine. This is a great way to open up my mind, which I would not have thought of spontaneously !"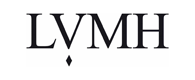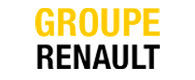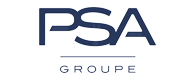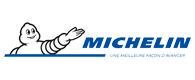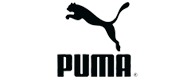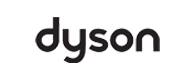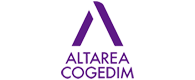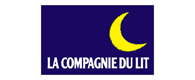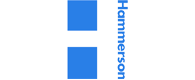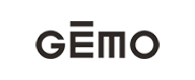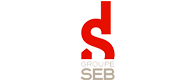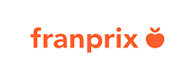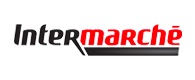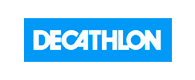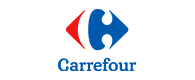 WOULD YOU LIKE TO OPTIMIZE YOUR PARTICIPATION ?
CONTACT US
Get help from Yamna & Joanna now to optimize your participation in the Work Experience Forum & Meetings!